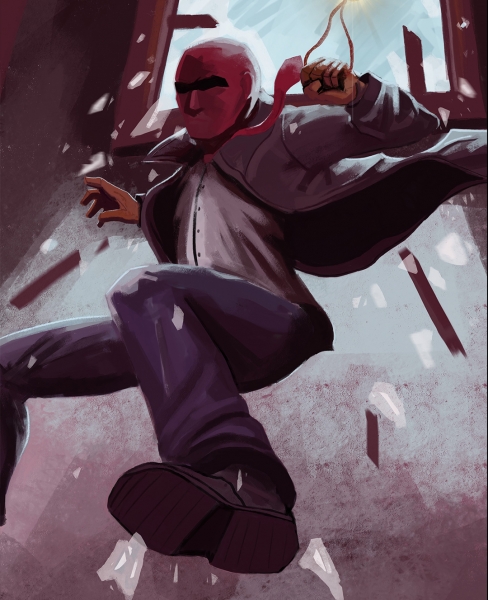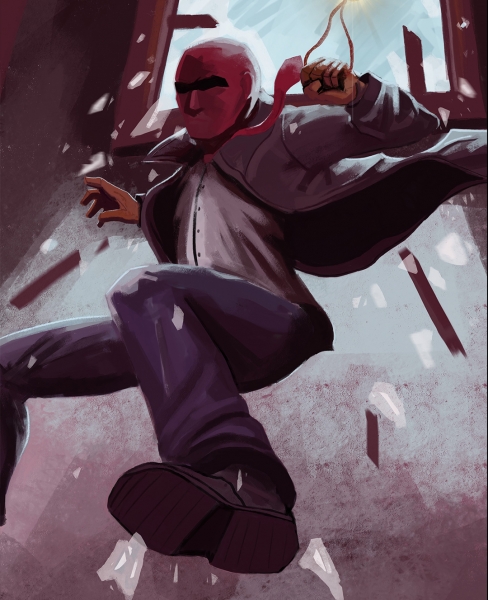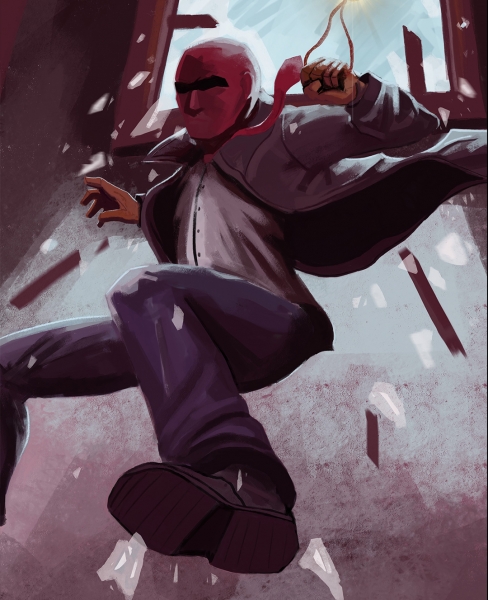 Company

Escape Games Canada

Players
4—8 players
Age
Age restriction 8+
Time
60 min.

to complete

Price
22—25 C$

per team
About the game Syndicate: Relic Heist
The Syndicate, a powerful extra-legal organization, has failed to secure a relic of unknown origins. The task has therefore fallen on you; the Syndicate's most elite unit. Steal it, leave no trace, failure is not an option.
Address escape game Syndicate: Relic Heist
Toronto
,
15 Kodiak Crescent, Toronto, ON 5 Minutes Walk from Downsview Station
1 416-63 ...
Show phone number
Games similar to escape game Syndicate: Relic Heist